Preparing Your Home For Sale
08.07.2013
It's no secret that a well-presented home is more likely to attract potential buyers and will sell faster and for a higher price. Here is a step by step guide to how to stage your home for marketing and to gain those all important viewings: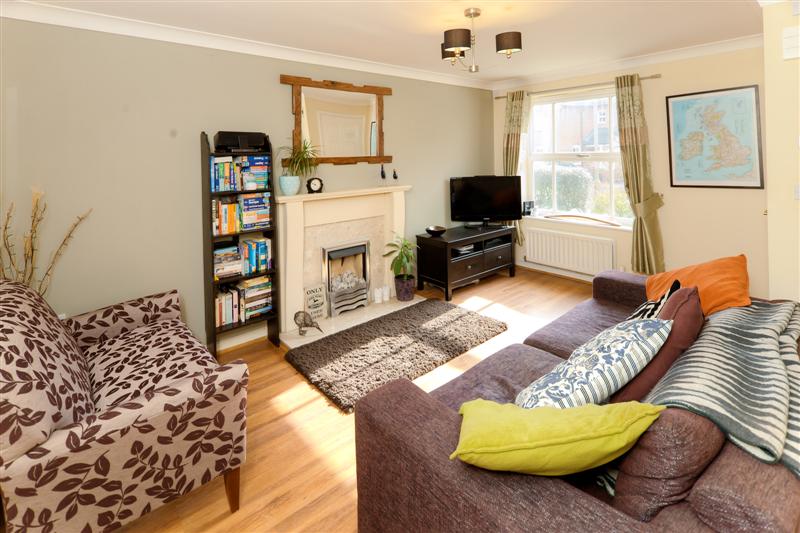 1. De-personalise your home
Once your property is on the market, it should not be thought of as your home, but a product to be sold. Remove any personal photographs and heirlooms, and allow purchasers to imagine what it would be like to live in your home.
2. De-clutter your home
Remove any old bits and bobs hanging around the house, giving your property that show-home feel. Clean the kitchen counters and pack away your clothes. The 1-year rule is usually a good place to start – If you haven't used it in over a year, then you probably don't need it. It is often surprising how much junk you have accumulated over the years! If you are short of space, perhaps rent out a storage unit.
3. Remove any favourite items
Any fixtures which you would like to take with you when you leave such as light fittings and curtain rails should be removed and replaced prior to marketing. A buyer will be put off buying your property if an item they had their eyes on when they first viewed is now missing from the property.
4. Do those jobs which you have been putting off
Fix those leaky taps, paint any brightly coloured walls in a neutral colour and replace any broken light bulbs.
5. Clean the house, inside and out!
Shampoo the carpets and windows and make sure the kitchen and bathrooms are shining clean. Replace any worn rugs and bedding, and get rid of any pet smells.
6. Give your property kerb appeal
Step outside and take a good look at your property. Does it make you want to go inside, or want to turn back home? Make sure your lawns are neatly cut and the hedges are trimmed. Clear the front of any rubbish and wash the driveway and any cars. Clear away any children's or pet toys and make your garden feel open and welcoming. If you feel your property is lacking in a little colour, try adding some potted plants with brightly coloured flowers. Finally, make sure purchasers can clearly read your house name or number.
7. Keep the pets away
Some people may be scared of certain pets or even allergic to them, so it is best to keep them away from the house when viewing and remove any toys and litter trays
8. The finishing touches
Just before a viewing, try switching on different lights and also light any open fires to make your home feel warm and welcoming. Pull back any curtains to allow in as much natural light as possible, and remove any net curtains in the property.
Legal Services
Find out about the range of legal services we offer and how we can help you
Property for Sale
Click here to take a look at our properties for sale
Property to Let
Click here for a list of our available properties for let